Who We Are
Professional Hackers
ZDResearch is an advanced vulnerability research, penetration testing and training team with 7 years of experience. Our current services include: – Binary Analysis (BA) for enterprise systems – Web applications vulnerability analysis (WA) – Advanced online/in-site offensive security training – Custom vulnerability analysis / exploit development – Blackbox / Whitebox...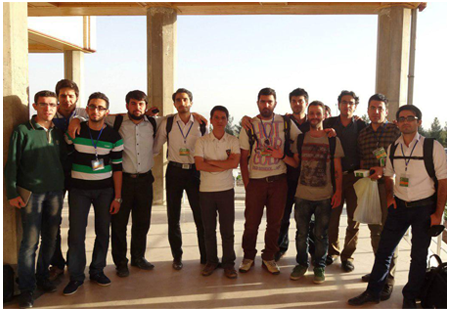 We provide code auditing for the following languages and technologies: PHP Python Java Ruby Javascript...

We offer penetration testing for networks, applications and whole systems. Our team is expert...

Our team has experts in both binary reverse engineering and high-level (Java, Python, PHP, .NET)...

Analysis of both binary and high-level malware is our team's expertise. We are proud to...

We provide a wide-range of cybersecurity solutions, including training, development, recruitment, etc. Use the contact...

Cybersecurity training is one of our focus areas. We design, develop and maintain high-quality cybersecurity...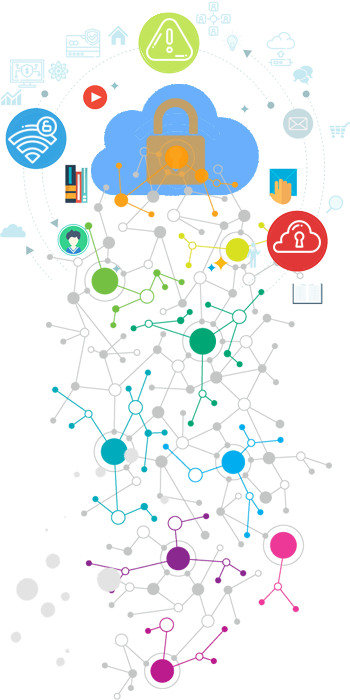 Hello guys, It's HolyBugx. I started writing this post after this tweet, as I saw many interested people wanted me...
Read More
What our customers say
Testimonials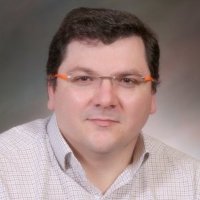 The exploit development training was really worth the money. I bought the reverse engineering course after that as well!
Pedro Guillen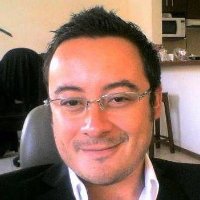 I took the Reverse Engineering course by ZDResearch, and I was very happy with it.
David Moreno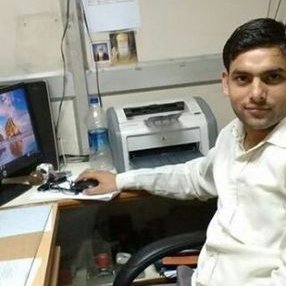 Fabulous courses! Hats off to you. Thank you for bringing these courses to all of us!
Ashish Bhati